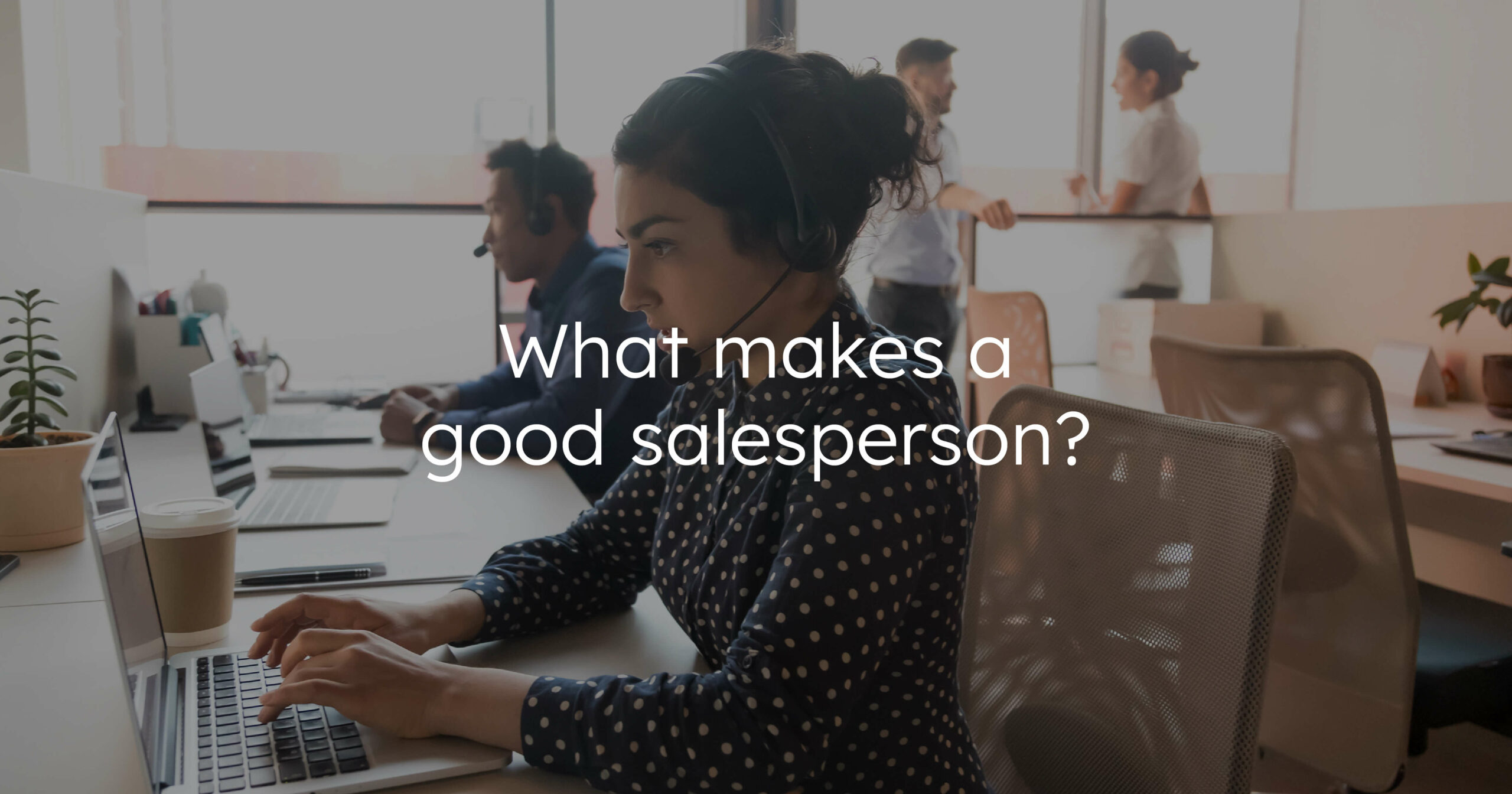 There are certain qualities that we all tend to look for when we're in a relationship with someone, whether that's as a partner, a friend, or in a work scenario.
Empathy, trustworthiness, and being a good listener are likely to be among the top traits on most must-have lists.
They also happen to be three of the key attributes which go towards making a good salesperson.
That's because so much about successful selling depends on building a relationship with a client, and with their customers, based on integrity and the ability to appreciate and understand exactly what it is they want.
At Salesbond, our approach strongly focuses on creating that bond which we find ultimately converts to sales and customer retention.
Clients and customers respond better when they feel they are being heard rather than talked at.
For that reason, we always take the time to listen to and understand our clients' objectives and use our experience to give honest feedback.
If we don't think a campaign or value proposition or will work, then we're not afraid to say so.
If the data is inadequate, we'll tell you.
There's no point simply agreeing with a client if things aren't right because that won't achieve the objectives.
You don't have to always say 'yes' to someone for them to feel that you're on their side. Good salespeople listen, ask questions, and show real interest – then they use all that information, as well as their emotional intelligence, to come up with solutions.
Selling isn't a one-size-fits-all approach; every client is treated individually, and every sales relationship is personalised. No overselling, just tailored to exactly what you need.
At Salesbond, we pride ourselves on our outstanding team of Client Success Agents who combine sales ability and experience with those specific personality attributes which every good salesperson has.
Showing clients and customers genuine empathy, letting them know you identify with them and what they're trying to achieve, makes them feel respected and brings a valuable rapport.
A good salesperson is self-motivated, organised, and driven by goals – and they're able to focus and hone in on what needs to be done to achieve them.
The key to our client's success is having a clear target in their sights – we work proactively to create the right strategy for their business and build the relationships that will best sell their services.
Please get in touch with us today if you'd like to have a no-obligation discussion about how our sales agents could support your business to meet and exceed your sales goals for 2022.