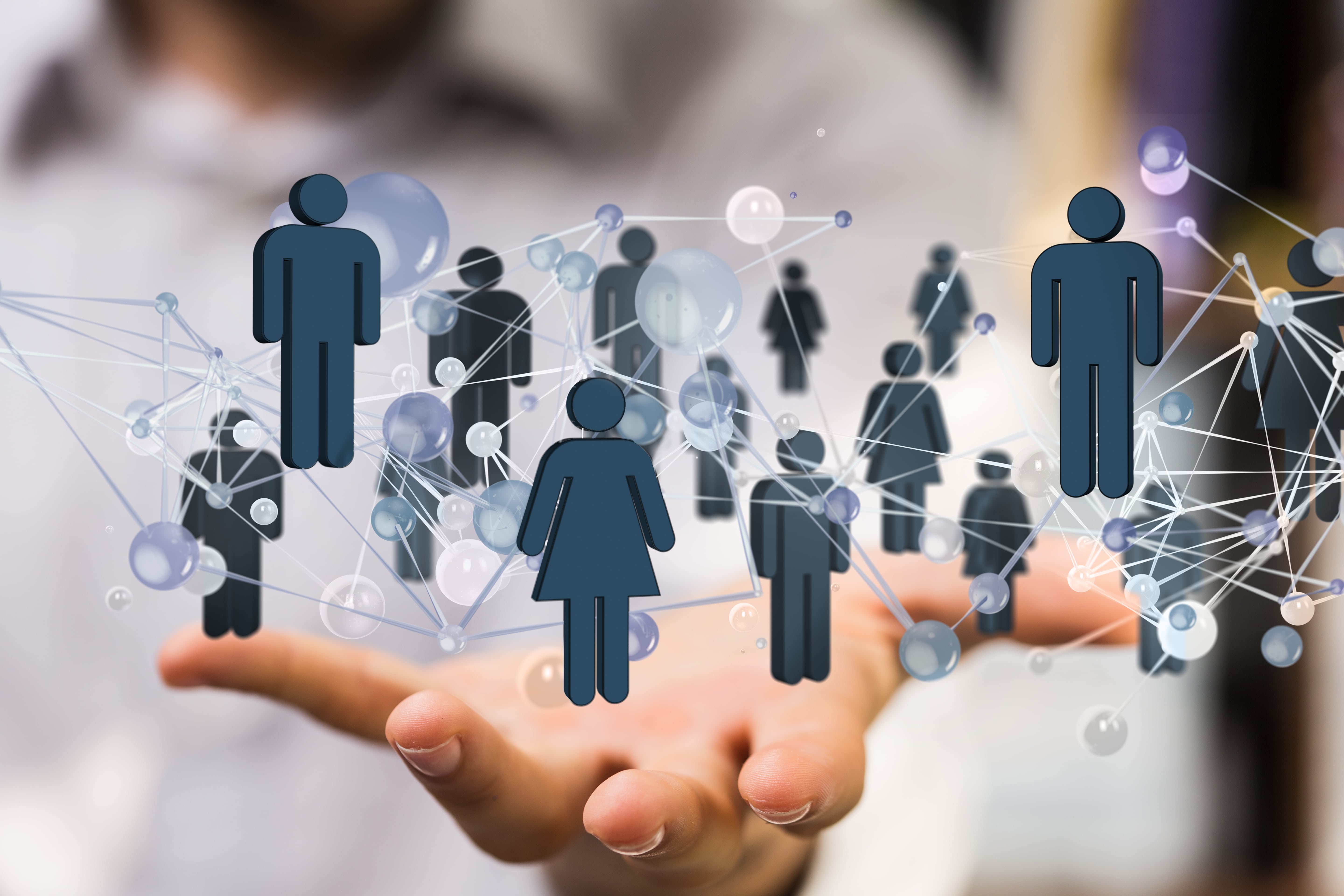 If sales were an Olympic event, then it should definitely be more of a marathon than a sprint.
At the very least, we should be aiming for middle-distance.
Too often, sales can be approached more with an eye on the clock rather than on investing the time to build a relationship that should pay dividends in the longer term.
At Salesbond, we promote longer-term campaigns because ultimately, they deliver the best return on investment. The most successful campaigns are the ones we've been working on for two or three years.
Short-burst campaigns, maybe over a three-month period, can result in sales agents doing nothing more than churning the same data without a result while they desperately chase a hit.
That isn't how an effective sales process should operate. There are no shortcuts to be taken in sales; you can strike lucky on the first or second dial for someone who was looking for whatever it is you're selling, but that's very rare.
You're more likely to have success if you create a qualified pipeline, then nurture and enrich it.
There could be a lot of reasons why a decision-maker might ask you to call back later: they might have a really strong relationship with the incumbent, they may not be reviewing things at that time, or perhaps they are interested but, in a contract and their hands are tied.
They are still a prospect – just because you can't get an appointment now doesn't mean you can't meet them in the future; maybe in six months, a year, or even longer.
Companies aren't necessarily going to review their services and/ or contracts and cancel with the incumbent based on one phone call with someone they've never spoken to before! More often than not, you need to build a relationship – contact them again when you say you will, be professional, be persistent, but be patient.
The strongest relationships are built on trust and demonstrating integrity and commitment. At Salesbond we find that approaching prospects with an authentic and consistent approach delivers the best results for our clients, time and time again.