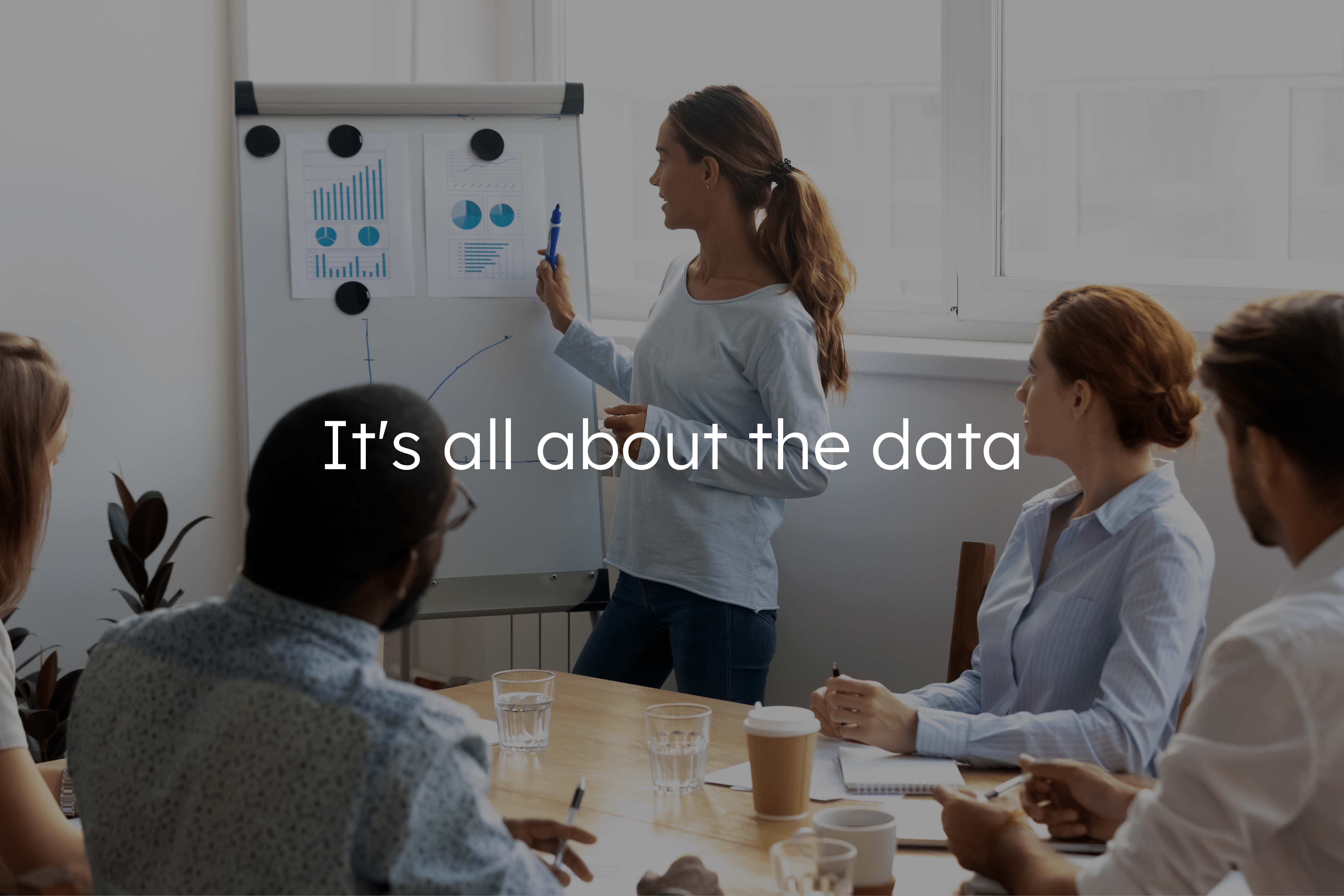 Imagine setting off on a journey and finding out the map you were using was out of date and that the road you were aiming for no longer existed.
It wouldn't matter how good a driver you were, you wouldn't get to where you wanted to go.
The same is true of sales and data. Even the best sales agent won't be able to convert a prospect into that all-important appointment with a key decision-maker if the data they're using is out of date or poor quality.
Telemarketing results are only as good as the data.
Occasionally we're asked to dial data that is years out of date. Inevitably, the end result is no answer, the company has relocated, or it has been bought out. Similarly, we are asked to work with purchased data that hasn't been de-duped or TPS approved.
This all leads to time wasted chasing incomplete, irrelevant, or obsolete leads which is fruitlessly inefficient.
One of the biggest issues to contend with is the rapid rate at which data starts to decay if it's not regularly managed and updated. Neglect your data at your peril because it'll soon go bad!
At Salesbond, we offer a wide range of data management services, including sourcing, cleansing, and enrichment, to make sure you are provided with some of the best quality data available.
We'll work with you to understand what information you need and because we follow GDPR guidelines and we have Cyber Essentials Plus accreditation confirming how seriously we take potential cyber threats, you can feel reassured that your data is always safe and secure in our hands.
We can either work with your existing data if you're satisfied that it's up to date, or we can help you buy prospect data so we have confidence that our Client Success Agents are aiming towards the right targets. By having good quality data, our agents can be sure they are focusing on relevant companies in your chosen sector and location and reaching the people who could ultimately prove to be most important to your business.
Reducing the time wasted chasing the wrong prospects means more can be spent on well-qualified leads, resulting in better conversion rates and increased efficiency.
More calls connected = more prospects contacted = more appointments booked.