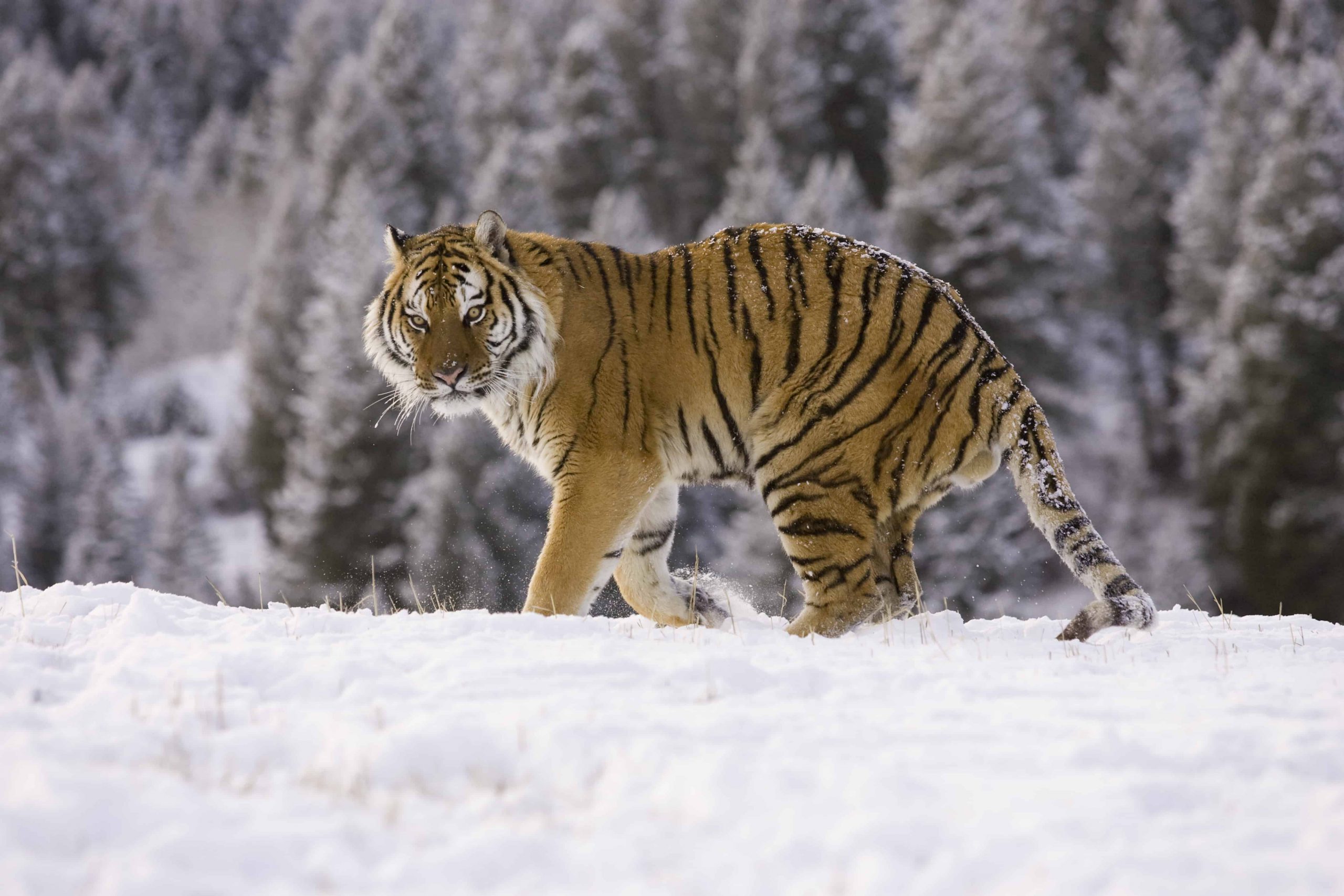 The point at which any business needs even to consider recruiting for telesales positions should be a cause for excitement. After all, it's usually a sign things are going well if you have the working capital to bring in reinforcements. However, hiring personnel, even on a part-time basis, can be fraught with pit-falls. You'll need to budget for wages and bonuses, pay into pension schemes, provide training, and then there's always the risk that the person or team you hire just isn't a good fit. And how do you know they have the resilience, determination and drive to pick up the phone? Day in, day out? It's a gamble!
There is another option though; outsourcing telesales to a third-party company. Here, we look at why this is an avenue more and more businesses are going down in the pursuit of new business and enhanced growth. 
It slashes costs
Hiring telesales people is not cheap. For someone proven, you could easily be looking at around £25-30k per annum
Add in holidays, pension contributions, laptops and phones and the figures can easily double. Of course, you could hire someone with less experience who commands a smaller basic, but the initial saving can soon be wiped out by the training they require, and the opportunities missed through simple lack of sales know-how.
Outsource, and you can literally halve the total cost of recruiting someone full-time. You pay for their time selling and nothing else. That means more money to invest in other growth-driving areas of the business.
It means access to proven expertise
Recruiting an inhouse telesales team is a lengthy, expensive, and complex process. Forgetting financial contributions for a moment, for it to be a successful endeavour, you need to find proven and passionate people, who buy into the values of your company, who can work together without friction, and who all live within a commutable distance. And then you need them all to perform. Consistently.
The time spent in making this happen, is time lost to growing your business. An outsourced telesales team on the other hand, arrive at your front door with a wealth of experience and exemplary sales records. They may need a day or two to get to grips with your product, service and proposition, but then they're off acquiring serious leads and building a foundation for real growth.
It allows you to focus on what you do best
 Sales is critical for revenue generation and business growth. Without it, let's be honest, you have no business. Most owner/ directors are the best people to sell their services or product but don't have the time or the skill set to pick up the phone from cold. Transferring the burden of generating leads, pursuing them, and getting face to face appointments allows you the time to you to close the deals that matter.
It may be that you didn't get into business to sell. You did it because you create and supply something you're passionate about, that you believe in, and that you feel can help you build a better life for yourself and others.
With your expertise centred on developing your product/service and your outsourced sales team's expertise centred on acquiring new business, it's not hard to see why it's a formula which routinely produces growth that exceeds even the most optimistic of expectations.