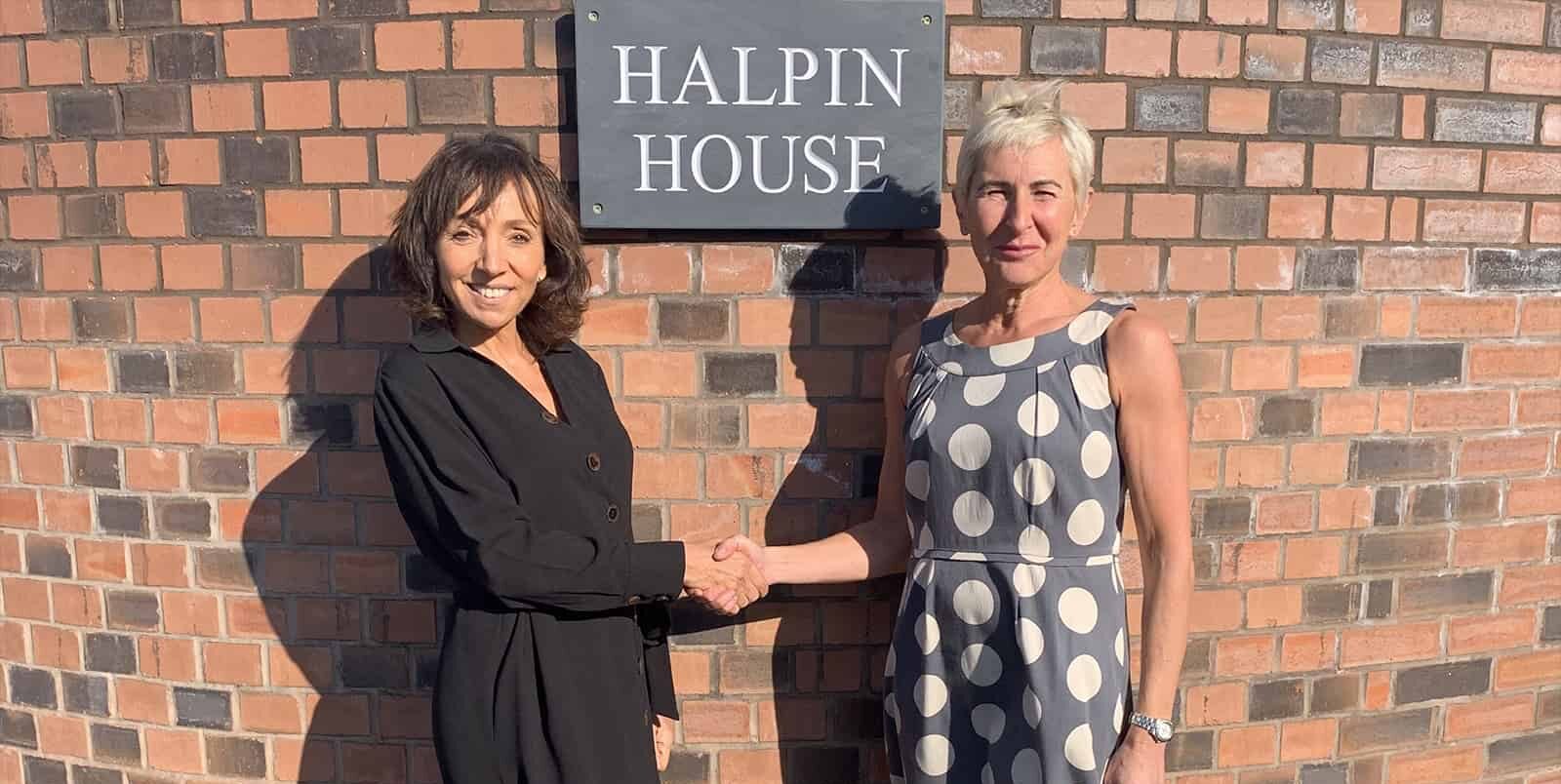 Midlands-based sales solutions company, Salesbond, has moved into Frodsham offices following a cash injection courtesy of the NPIF.
Founded in 2016, Salesbond has worked with a range of organisations spanning both public and private sectors, delivering attention-grabbing results whilst steadily growing their team.
Headed up by highly experienced sales professional, Nicole Markham, Salesbond delivers business growth across multiple sectors at various stages of the sales process, including lead generation, telemarketing, data cleansing, and appointment-making.
Though Salesbond already provides nationwide coverage, the move to the North West is part of a wider growth strategy and has been supported by a significant cash injection from the NPIF.
The team becomes the second business to move into the Haplin House development, which has already prompted a recruitment drive. Sales Bond's first regional appointment joins the company in October, with growth anticipated into 2020.
Speaking of the move, Salesbond Managing Director, Nicole Markham said:
"We're very excited to have a presence in the North West, it's a wonderful region with lots of great things happening. We work with organisations all over the country, but this move makes it easier to service clients further north. We are also delighted to have been awarded funding from the NPIF, it's going to make a real difference to us getting established in the area and growing our team."
Salesbond are the latest tenants at the recently opened Haplin House, premises they will share office space with 10 Bridge Medical Ltd, a company co-owned by ex-Liverpool, Real Madrid, and Manchester United striker, Michael Owen.