We use emails as part of our email lead generation process and don't believe in mailshotting thousands of records with a "machine-gun" approach. We are far more "sniper-style" and maintain that emails should be sent to qualified decision makers who have a genuine need for your services.
Salesbond ensure that your email data is cleansed and GDPR compliant. If we can't speak to a prospect on the phone we use emails to communicate, tailoring the copy and content to our conversation.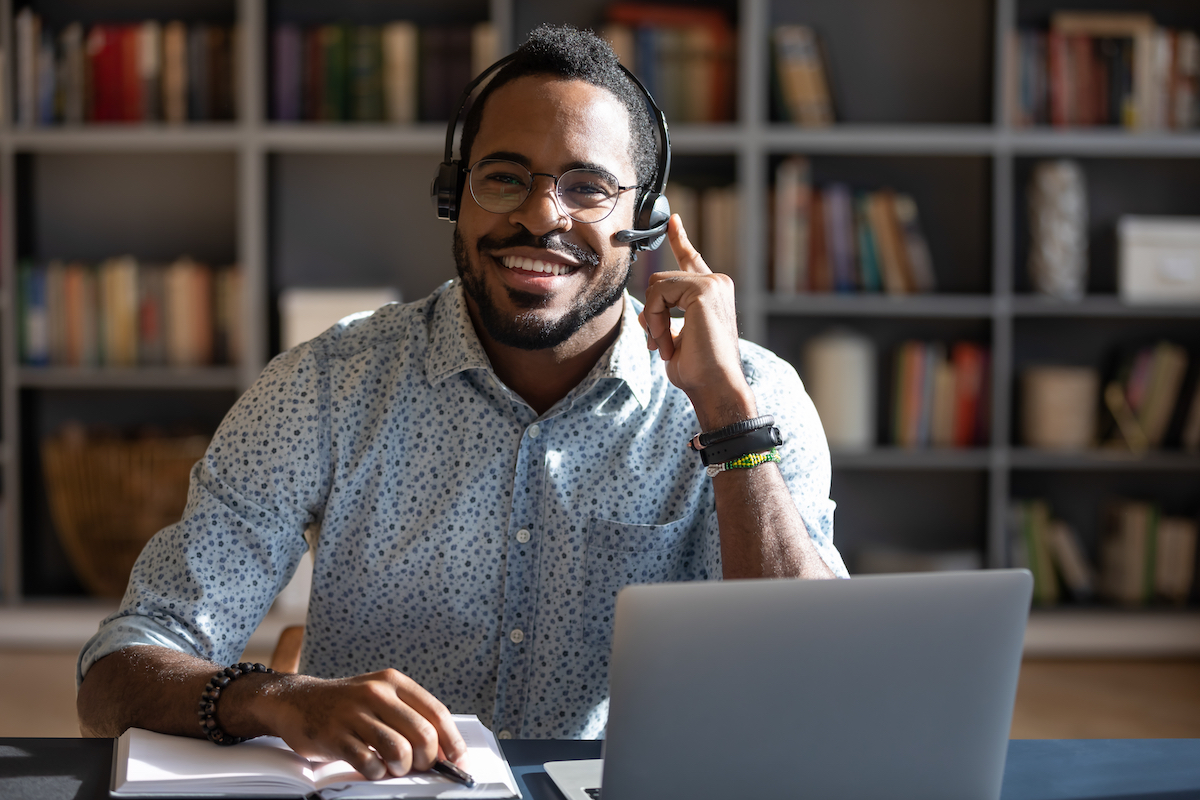 We use cleansed and qualified prospect data to create specific campaigns using compelling subject lines, messaging and calls to action. We monitor levels of engagement, unsubscribe rates and click-throughs and, most importantly, use the results to follow up with razor sharp focus to book a face to face or virtual meeting.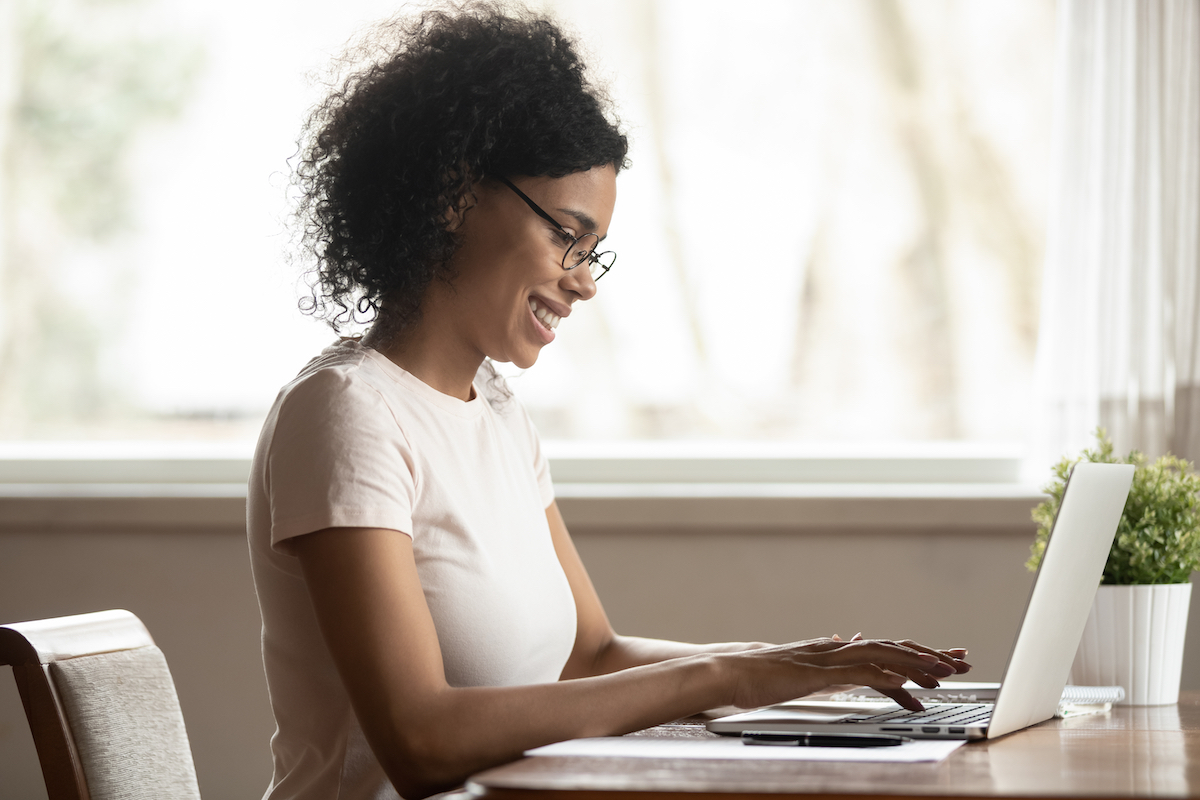 Get in touch
Want to know more about
email lead generation?
Contact us today to discuss how
we can help to
grow your business

. Our approach