Salesbond offer a wide range of data management services including sourcing, cleansing and enrichment. We work with you to understand what information you need from your chosen campaign and either create the appropriate user fields in our bespoke CRM system or work in your Company CRM to ensure we deliver measurable results that can help adapt and refine our approach.
We can work with your existing data or help you to buy prospect data to ensure we are targeting the relevant company profile in the desired sector and postcode area to guarantee we speak to the correct decision maker that you want to sell to.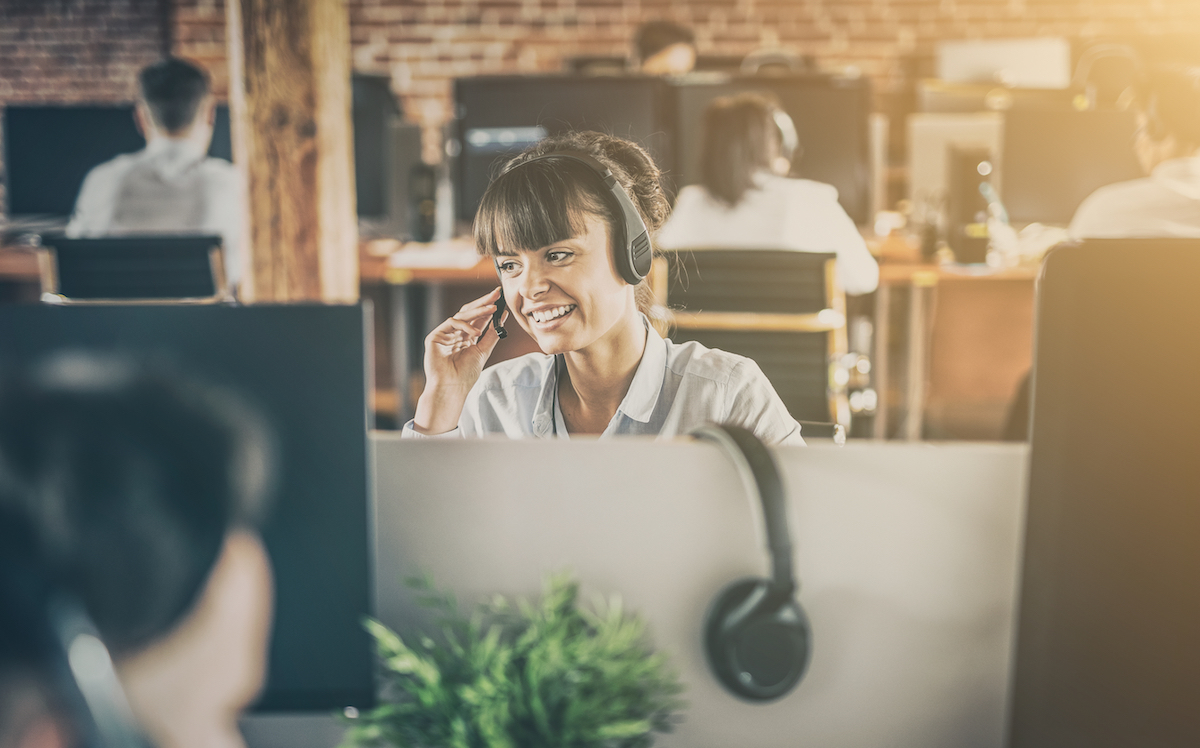 We never underestimate the value of your prospect data and never forget that it belongs to you. Part of our sales process is to regularly review your data with you to analyse the pipeline and to ensure we leave no stone unturned. We are GDPR compliant and have Cyber Essentials Plus with IASME governance certification to guarantee your data is always safe and secure.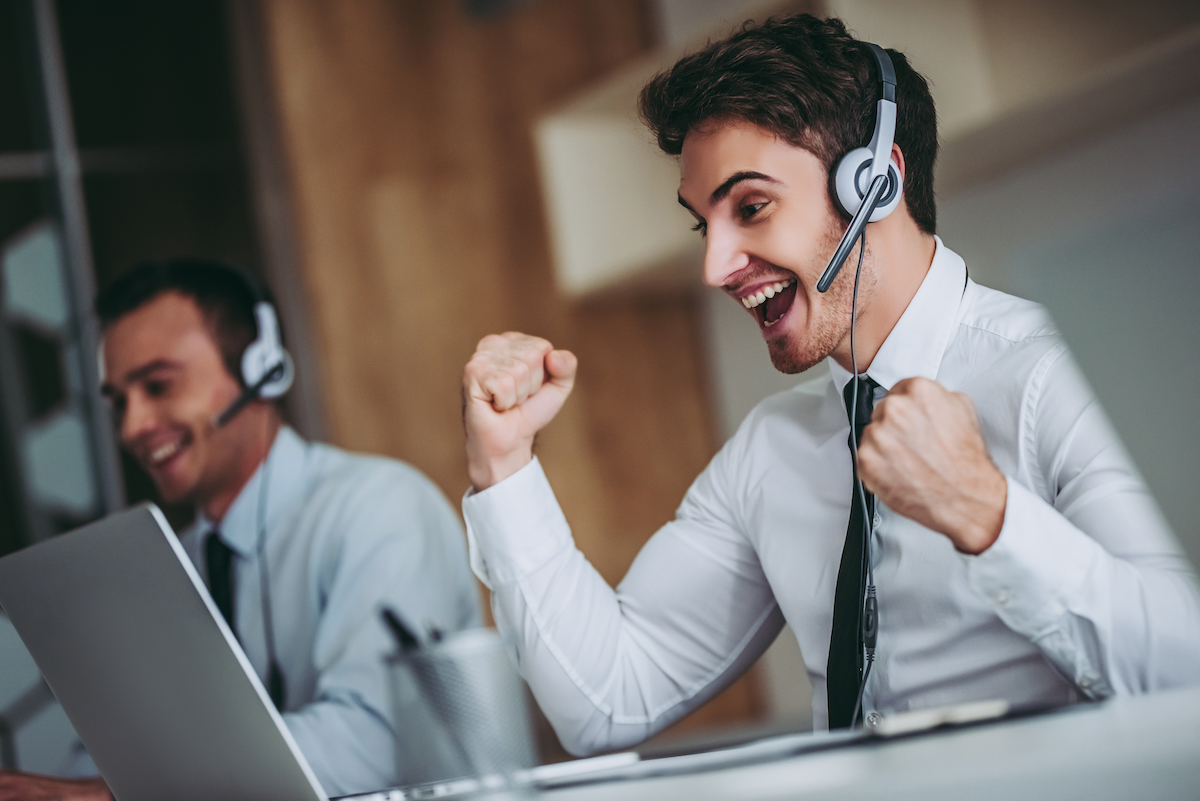 Get in touch
Want to know more about
data management services?
Contact us today to discuss how
we can help to
grow your business

. Our approach